It's Serie A time rossoneri! Our beloved team will face Brescia in a match valid for the 21st fixture of Serie A. AC Milan comes to Rigamonti with a positive streak of three consecutive wins also the team seems regenerated after the arrival of Zlatan, where the guys are showing determination and desire to overturn this bad season
The rossoneri have won their last three Serie A matches against Brescia and they have never won four games in a row against the Rondinelle. As an interesting fact, Zlatan has been directly involved in four goals in Serie A matches against Brescia (Two goals and two assists), also Theo is the youngest AC Milan player to score five goals in his first 20 matches in a single Serie A season since El Shaarawy back in 2012/13.
On the other side the Rondinelle are not having a good season, they are currently 19th in the standings and they are are also among the three teams of SA who have conceded an average of at least 1.9 goals per game. With 21 of these 38 goals scored in home games, it is not surprising that Brescia's total of five points scored here is a minimum (equal) record in the 'home rankings'.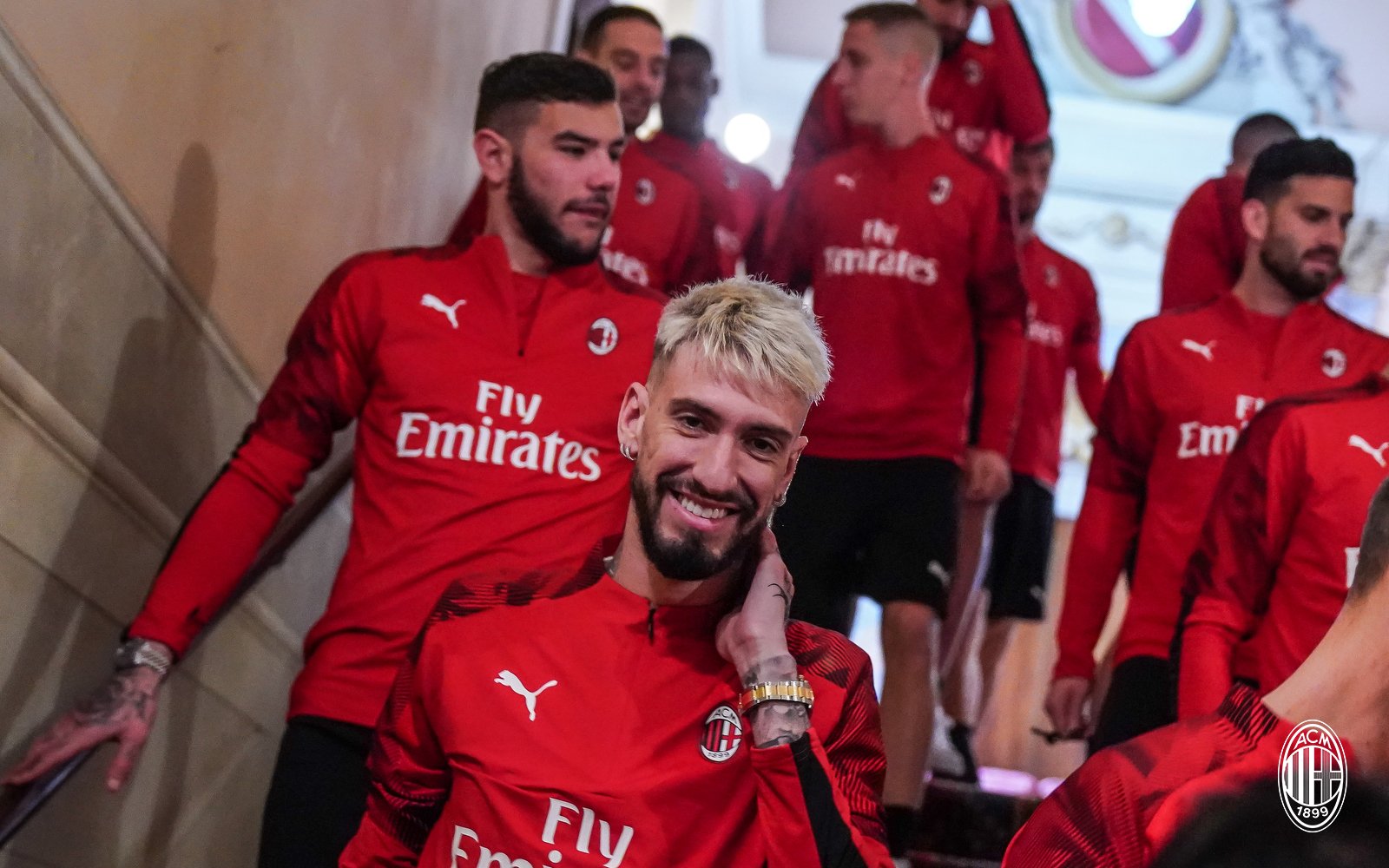 However, Mr. Pioli spoke on the prematch conference:
Preparation towards the match: "We've had some positive results from our away games of late, with the points reflecting our strong performances. We need to continue with this, we're happy with what we've done so far but we need to keep moving forwards. We need to keep working hard and pushing ourselves, we need to consolidate our strengths and improve on our weaknesses. We want to win."
About Brescia: "With Balotelli suspended, Brescia lose the quality and contribution of one individual, but as a result they'll be even more compact and aggressive. We're expecting a very determined opponent, one fighting for a massive goal. Tonali has a lot of great quality and potential, he has to be taken into consideration going into tomorrow's game."
About individuals: "Castillejo's words are absolutely right and they need to act as a stimulus for the team. Ibrahimović is an added value with his presence and attitude, he's doing very well and he's done great things for the team. His teammates have also been great at taking his presence as an encouraging factor to grow and improve. Ibra has been available and intelligent right from the off. Rebić is doing well and can play, but there are so many players in good form who can play as well. Paquetá needs to be aware that he's a complete player, but he also has to become a more determined player. Suso is doing really well in training and he's available"
Coach's motto for the clash: "WE WANT TO WIN. WE'LL NEED TO KEEP ON FIGHTING"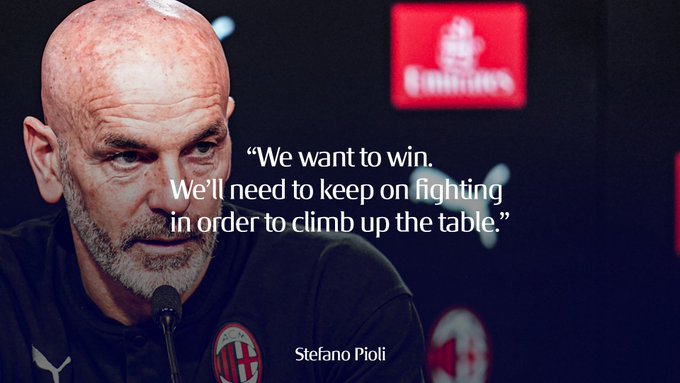 Further, Pioli will keep the 4-4-2 lineup that did well against Udinese, but this time Çalhanoglu will be the starter instead of Bonaventura, Conti and Kjaer have been confirmed due to their good performance against Udinese. Bennacer will be the playmaker alongside Kessié . Then Samu confirmed as the RM and the attack duo Zlatan Leão is confirmed. Paquetà has not been called up due to stress issues.
Regarding Brescia, we will need to keep an eye on two particular players, the first one is Tonali, he is a really good playmaker, reminds me of a combination between Pirlo and Gattuso, he combines quality with quantity. The other player is the forward Torregrossa, he is on a goal streak and we will need to keep an eye on him.
In conclusion, it won't be an easy game Brescia needs to make points in order to avoid relegation but we need to win! We must respect our opponent, play focused in order to win this match. Our guys can do it. Forza Ragazzi!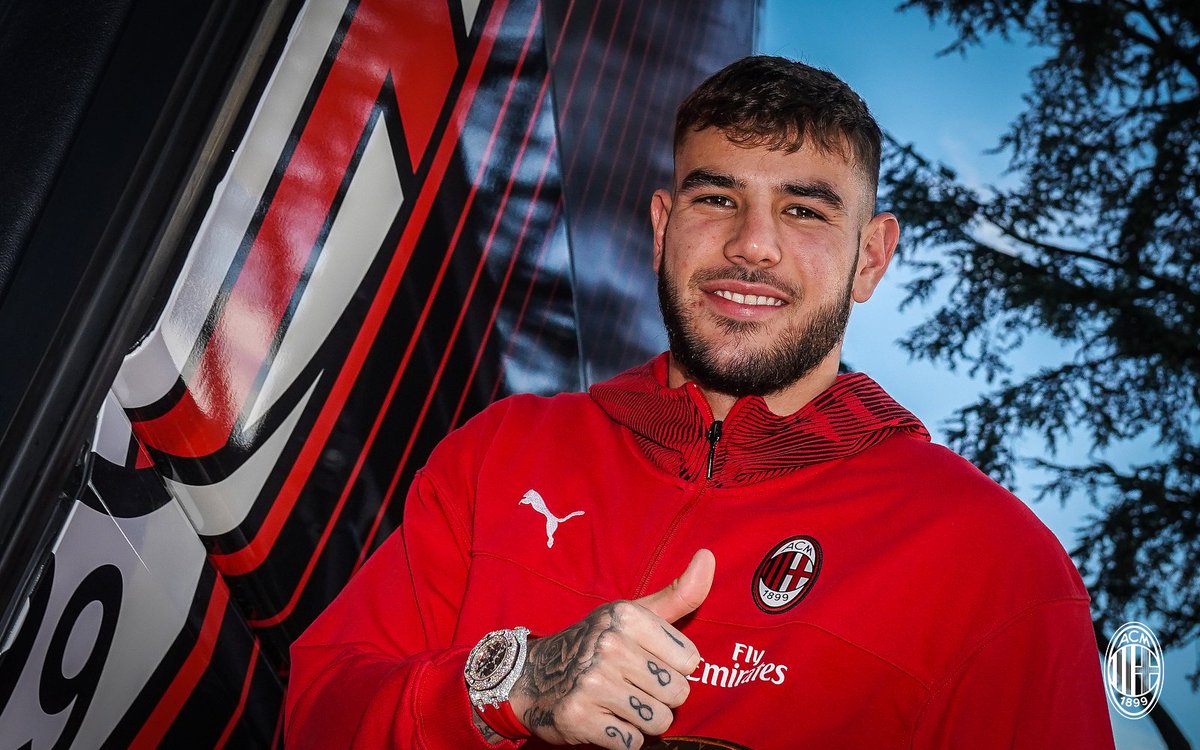 ---
Squad List:
GOALKEEPERS: Donnarumma A., Donnarumma G., Begović.
DEFENDERS: Conti, Gabbia, Hernández, Kjaer, Musacchio, Rodríguez, Romagnoli.
MIDFIELDERS: Bennacer, Çalhanoğlu, Kessié, Krunić, Bonaventura.
ATTACKERS: Suso, Leão, Piątek, Rebić, Castillejo, Ibrahimović.
---
Probable Starting XI:
BRESCIA (4-3-1-2): Joronen; Sabelli, Chancellor, Cistana, Mateju; Bisoli, Tonali, Dessena; Rômulo; Torregrossa, Aye. Coach: Corini.
MILAN (4-4-2): Donnarumma; Conti, Kjaer, Romagnoli, Theo; Castillejo, Kessié, Bennacer, Çalhanoglu; Ibrahimović, Leão. Coach: Pioli.