The last Turkish man to join AC Milan was Hakan Calhanoglu. He proved to be a huge success, though he was already known worldwide. Nowadays, there are other stars emerging from the nation. One of them has been identified by not only Milan but clubs around Europe.
Yusuf Yazici might not be known around the world but is growing rapidly in Turkey. He can play anywhere in the midfield and has proven himself to be one of the best in his club. The 21-year-old is a key player at Trabzonspor, scoring 10 and assisting 5 in 33 league appearances. He is a physical and aggressive player, he has already received 4 yellow cards after playing 8 games this season. Standing at 185 centimeters tall, he is a strong midfielder that is good at protecting his ball.
He is very talented at passing and finishing. He is an ideal midfielder that anyone would want in their team. The Turkish man's agent has confirmed that Milan, along with other Italian, German, and Spanish clubs are all interested in his client's signature.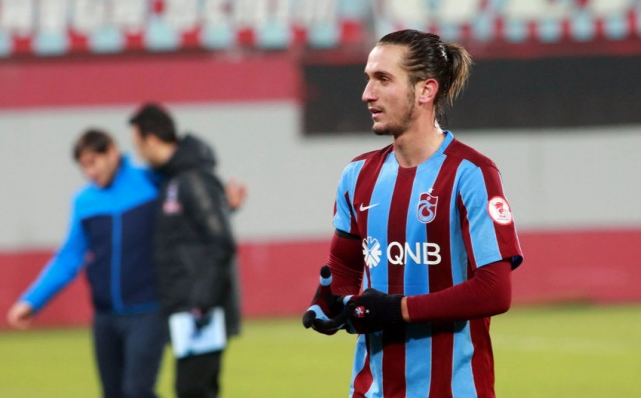 "Italy is monitored closely by other teams, the most interested in Yazici are Milan, Turin, Sampdoria, and Cagliari. In the rest of Europe, there is no lack of attention from various clubs.
"I also had contacts with some Spanish teams that would like to take him, but also from the German Bundesliga they are following him with great interest.
"January? I would rather not respond too firmly. We want to leave more doors open for the future, and yet I can not determine if it will leave the Trabzonspor already in January. But I think that if it goes on like this it will move for no less than 40-50 million euros. At that point, some great team of England or Spain maybe will come after him."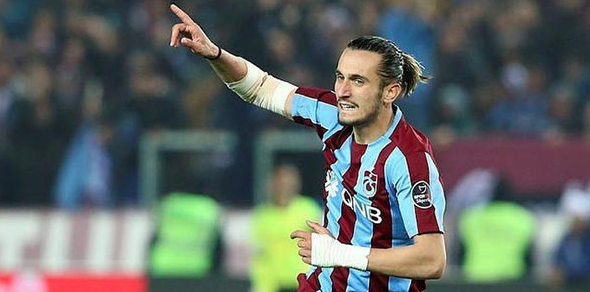 Although he is a great player, the price tag is quite high. If the deal is to go through, Leonardo will need to try and lower the price. Milan is still suffering financially and should not spend too much on more players. A player from the current squad might need to leave in order to make way for Yazici.
The Trabzonspor youth product is surely a player with a lot of potential. He is able to compete on a top level and can prove to the world that he has what it takes. Currently, he is in great form in Turkey and might move to the city of Milan