Match Time: Sunday 9 A.M Eastern US, 3 P.M (Italy time). GMT + 1
Match Location: Stadio San Siro, Milan, Italy.
It's Serie A time rossoneri! In a situation of overall chaos in Italy due to Coronavirus (COVID-19) Lega Serie A decided that the next 4 fixtures of Serie A will be held with close doors, no fans, including this interesting match against Genoa.
However, seems that management problems for AC Milan never finish, in fact Zvonimir Boban has been sacked after confronting Ivan Gazidis regarding the Rangnick's rumors about him taking full control of the coach and sport manager position, well these problems only destabilize the team internally, and since Gazidis arrived he has only created problems and our economic results, projects are still negative and not clear, isn't gazidis our real problem?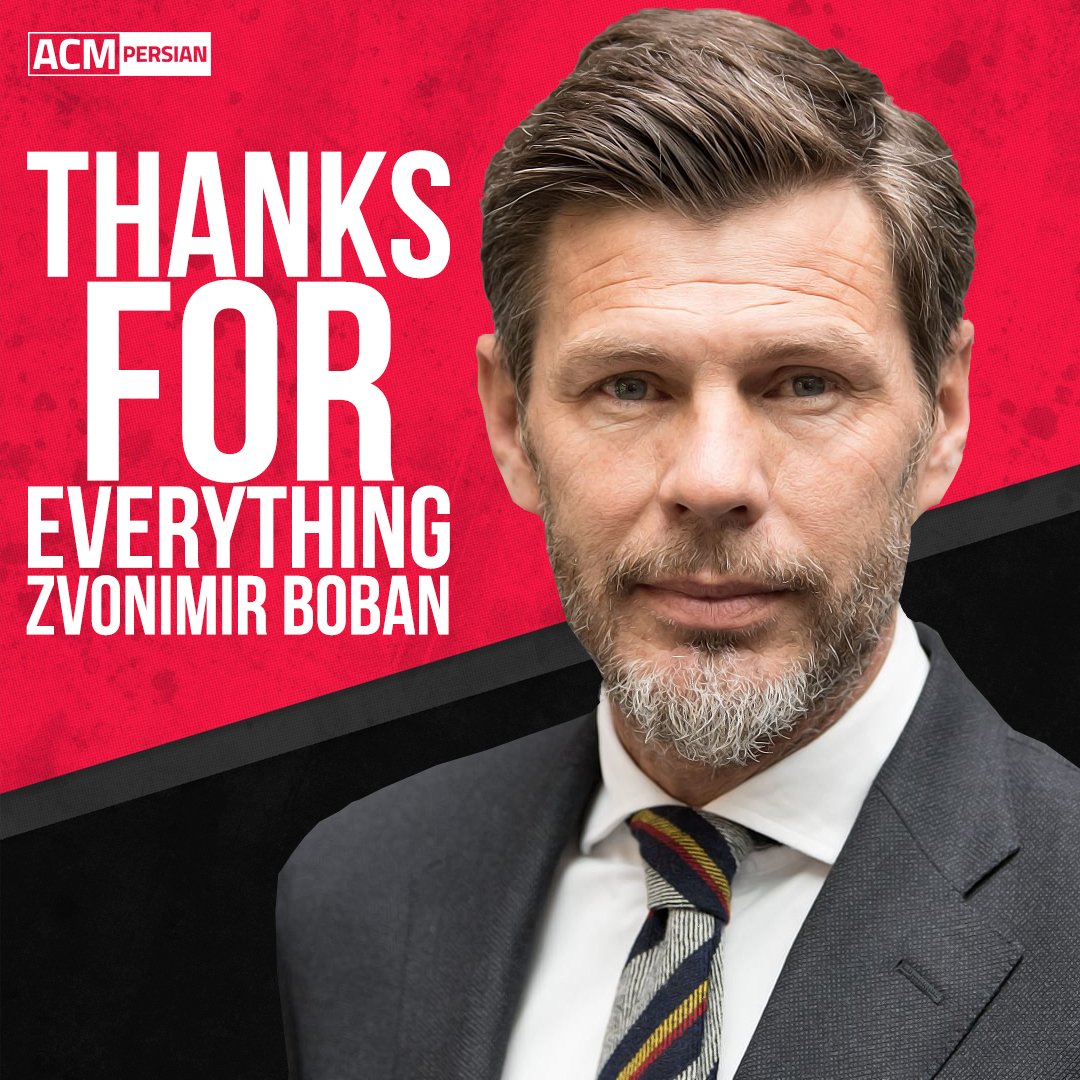 Moreover, talking about our team and the match, the four wins in the last seven Serie A (SA) games have brought AC Milan just below the top six positions. At home, AC Milan are unbeaten in six SA games (2 wins, 4 draws), and here they are now looking for consecutive league victories for the first time this season. The hosts should be able to rely on a solid start, having kept the clean sheet in the first half in 16 games so far.
Further, according to some stats, scoring first could help Milan, who are unbeaten when they score the opening goal in home games this season of SA (3 wins, 1 draw), although conceding the first goal was not so problematic (1 win, 2 draws). , 3 defeats).
Indeed, Genoa's away team lost points in half of the SA games they scored first (4 wins, 1 draw, 3 defeats). In addition, the 3-2 defeat against Lazio stopped Genoa's sequence which saw him unbeaten in four games in SA (2 wins, 2 draws), keeping him within the relegation zone. However, the away team was lucky, managing to avoid defeat in six of their last eight away games in SA (1 win, 5 draws, 2 defeats).
Meanwhile, coach Pioli declared before the match:
About the team: "We need to have a great mentality and ensure that our concentration levels are high, we want to bring a bit of joy. We've prepared well, we know how important it is to return to the pitch and, above all, win. We're working in a calm and focused manner. There can't be any excuses, we need to demonstrate that we're able to deal with the situation. I'm seeing a team that is motivated, focused and full of desire."
As regards our opponents: "The tide has turned for Genoa, they're fighting to achieve an important objective and are in good shape. It'll be an unusual match where our mentality will have to make the difference."
"THE TEAM IS MOTIVATED AND FOCUSED"
Meanwhile, according to GDS, Pioli is willing to start with 4-4-1-1 formation with Hakan Çalhanoglu behind Ibrahimovic, with Rebic and Castillejo acting as left and right midfielders. Bennacer and Kessié are confirmed on the midfield, Conti also confirmed as starter and Begović will be the starter due to Gigio's knee injury.
On the other side, Genoa is a team who's really fast and relies on counterattack, so we must be careful regarding this strenght they have, also Sanabria and Criscito are having good games so far, so we must be very attentive.
In conclusion, let's support our team, we still have possibility to secure a spot in european competitions! Forza Ragazzi!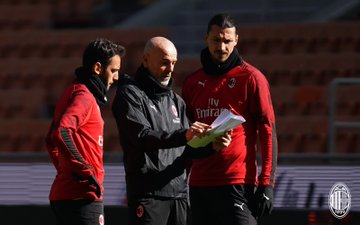 ---
Squad List:
GOALKEEPERS: Donnarumma A., Begović.
DEFENDERS: Conti, Gabbia, Hernández, Kjaer, Musacchio, Laxalt, Saelemaekers, Romagnoli.
MIDFIELDERS: Bennacer, Çalhanoğlu, Kessié, Paquetà, Bonaventura, Brescianini.
ATTACKERS: Leão, Rebić, Castillejo, Ibrahimović.
---
Probable Lineups:
Milan (4-4-1-1): Begović; Conti, Kjaer, Romagnoli, Theo; Castillejo, Kessié, Bennacer, Rebić; Çalhanoglu; Ibrahimović. Coach: Pioli.
Genoa (3-4-1-2): Perin; Biraschi, Soumaoro, Masiello; Ankersen, Schöne, Behrami, Criscito; Cassata; Pinamonti; Sanabria. Coach: Nicola.
---
Livestreams