Match Time: Sunday 9:00 A.M. Eastern US, 3:00 P.M (Italy time). GMT + 1
Match Location: Stadio Ennio Tardini, Parma, Italy.
It's Milan time rossoneri! Our beloved Milan will be facing Parma in a difficult away match valid for the 14th fixture of Serie A. AC Milan drew 1-1 with Napoli last weekend, but the six defeats in the last ten games of SA are worrying (2 wins, 2 draws). The rossoneri  will have to stay more concentrated as the game goes on, being at a disadvantage at the end of the first half only in one of the last six games of the SA, but has lost three (1 win, 2 draws).
On the other side, the Bologna draw in the final match (2-2) cost Parma three points, but lost only two of their last nine Serie A (SA) matches (4 wins, 3 draws). The 'Ducali' scored first in their last three games (1 win, 2 draws), twice in the first half, and home games also started well, where they scored the opening goal in four of their five previous games in championship.
Further, Parma's  team has always been a difficult rival to face for the Rossoneri, in fact the last victory on their ground goes back to that famous 5-4 victory in 2014, then a series of draws, so it's not going to be easy.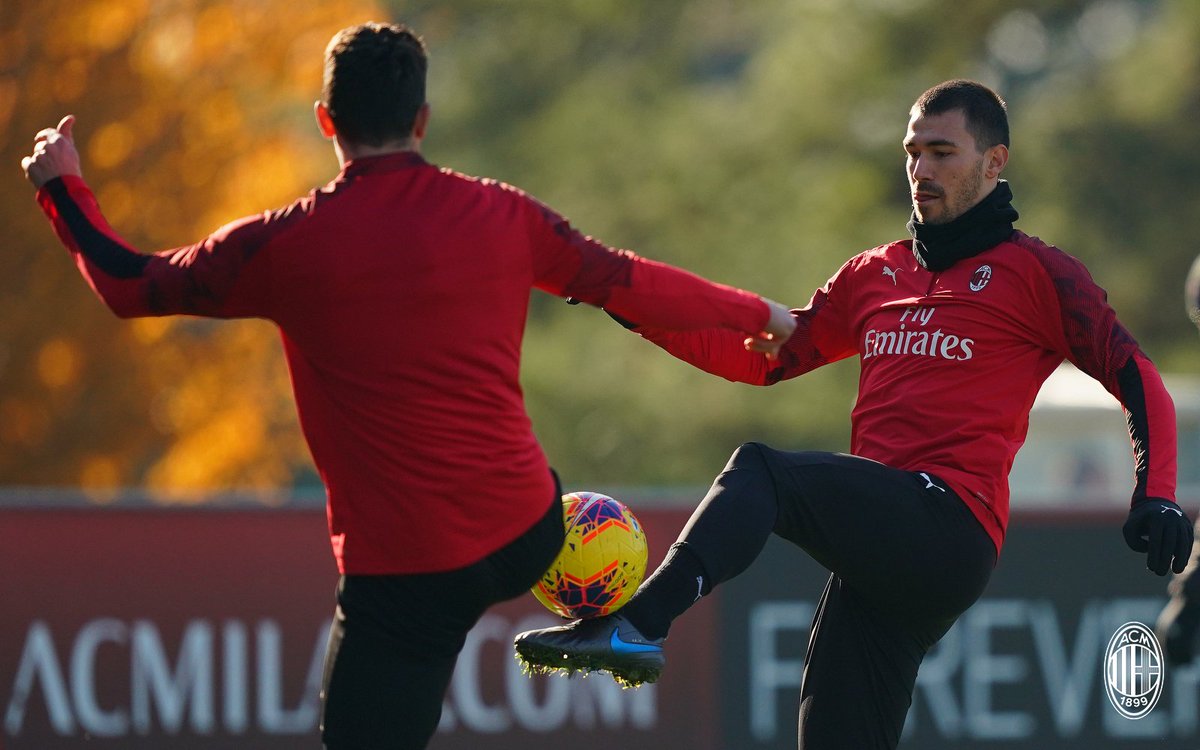 However, Mr. Pioli spoke on the prematch conference:
About the group: "At this point in time, I believe that strengthening the group and making it more cohesive is the only way to help us get out of this difficult spell. We're working on a daily basis to become more of a team and to improve our league position as quickly as possible."
About Parma: "It won't be easy, Parma are an excellent side who are efficient in both defence and attack. As for us, we need to maintain the same spirit but improve the technical quality of our play, trying to be more precise in everything we do. This is especially the case against a team who are difficult to stop when they counter."
Objectives: "At this point in time, the objective is to think about tomorrow and about the next four matches in general. We're aware of our position in the table and of our qualities. We are AC Milan, Europe is our home and our objective needs to be just that. But it's pointless to talk about it now, the players need to be aware of our current situation."
Coach's motto for the clash: "WE NEED TO HAVE FIRE IN OUR BELLIES"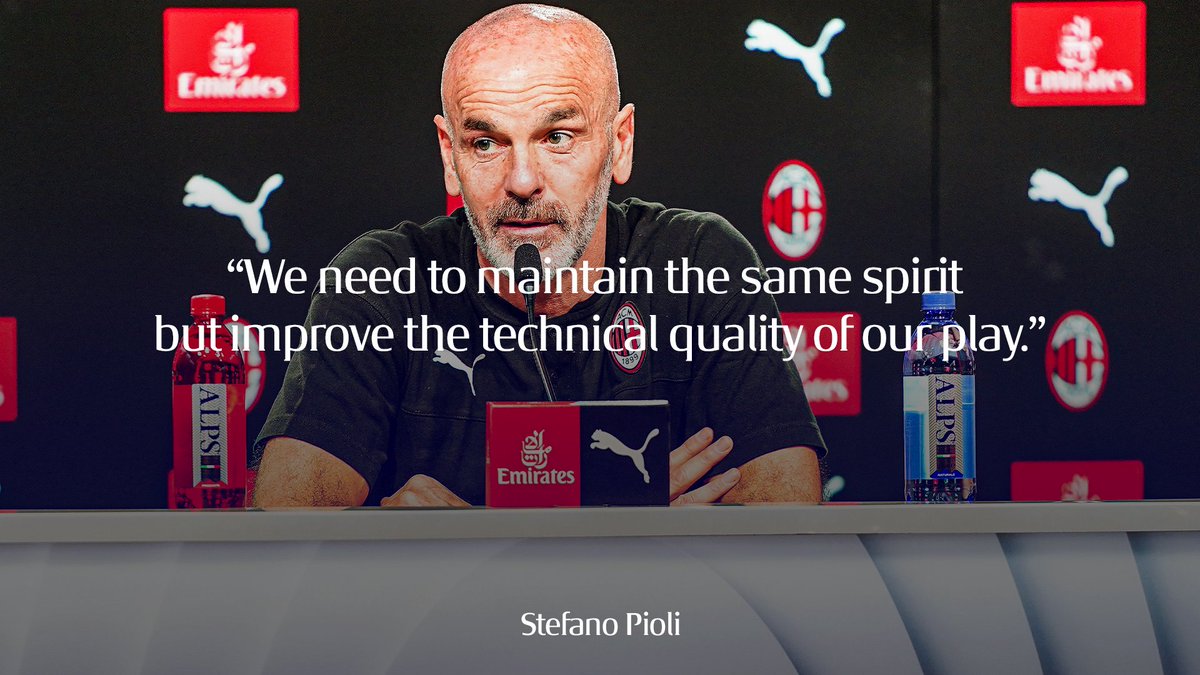 Further, Pioli will keep to the usual 4-3-3 lineup, because of Paquetà non optimal condition, Çalhanoglu will play as a midfielder, then Bonaventura and Conti have been confirmed due to their good performance against Napoli. Also, Bennacer will return as the playmaker instead of Biglia, and there is a battle for the other CM spot, but it seems that Kessié will start instead of Krunić. Suso and Piątek (with the hope he returns to score) are confirmed too, and the usual defense with the unmovable Theo, captain Romagnoli and Musacchio.
Regarding Parma, we will need to keep an eye on two particular players, the first one is Kulusevski, a winger with a great shot and a good vision, he already made 3 goals and 5 assists for Parma and Gervinho who is struggling this season but he can be painful to every defense due to his speed and dribbling.

In conclusion, it won't be an easy game Parma is having a good season and they will try to make points to dream for an european cup spot and we need a victory to raise our morale and fix this bad season. We must respect our opponent, play focused in order to win this match. Our guys can do it. Forza Ragazzi!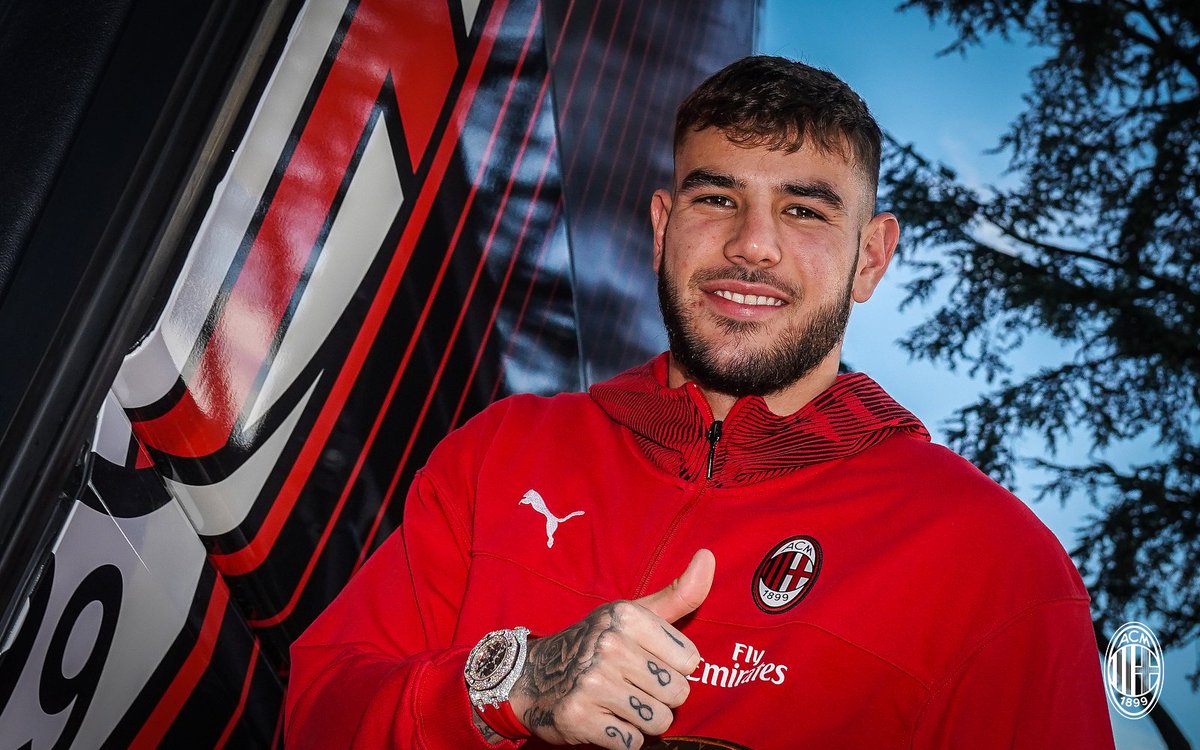 Squad List:
GOALKEEPERS: Donnarumma A., Donnarumma G., Reina.
DEFENDERS: Conti, Duarte, Caldara, Gabbia, Hernandez, Musacchio, Rodríguez, Romagnoli.
MIDFIELDERS: Bennacer, Biglia, Çalhanoğlu, Kessié, Krunić, Paquetà, Bonaventura.

ATTACKERS: Suso, Leão, Piątek, Rebić.

---
Probable Starting XI:
PARMA (4-3-3): Sepe; Darmian, Iacoponi, Bruno Alves, Gagliolo; Kucka, Hernani, Barillà; Kulusevski, Gervinho, Sprocati. Coach: D'Aversa.
MILAN (4-3-3): Donnarumma; Conti, Musacchio, Romagnoli, Theo; Kessié, Bennacer, Çalhanoglu; Suso, Piątek, Bonaventura. Coach: Pioli.
---
Livestream Links: