Match Time: Thursday 2:00 P.M Eastern US, 9:00 P.M (Italy time). GMT + 1
Match Location: Stadio Olimpico Grande Torino, Turin, Italy.
It's Serie A time rossoneri! This time our team will face Torino in an important match valid for the 5th fixture of Serie A. The situation has become complicated for Milan with only 4 matches played and the coach Giampaolo has had problems in giving a definite tactical identity, resulting with a team in difficulty that also comes from losing the derby against Inter.

On the other hand, Torino is also in a situation similar to that of Milan, with two wins and two losses the team will seek to win in order to leave the middle zone of the standings. Torino won the last match against the Rossoneri 2-0, after a series of draws and the last Rossoneri victory in Turin is a 4-2 in the 2012-2013 season.
Overall, Milan's away matches generally are tight fights, with just one goal separating the teams into seven of the last nine away games. Last season it was more or less the same for the "Rossoneri", with two-thirds of the games played in SA won / lost (18 out of 27) with a margin of a goal.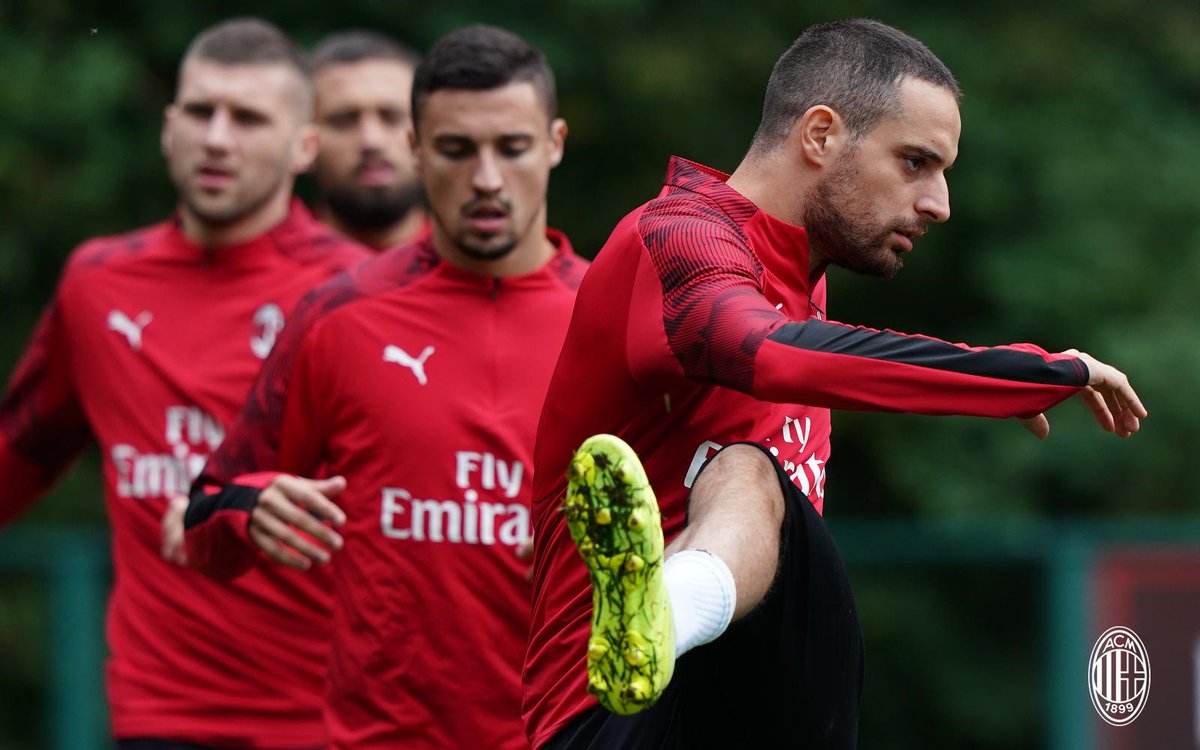 However,  Giampaolo spoke on the prematch conference:
About the match

: "Torino are a difficult side to face, they're physically strong with good individuals. It will be a tough match, but we have to think about ourselves regardless of that and play at our best. My decisions will be made according to the opposition and this match and I won't think about other commitments coming in quick succession."

About the derby loss and fans:

"I can imagine the fans' disappointment following the derby. Not everything has to be thrown away. We must get back up again and carry on down our path. The team is working well, it's put that painful loss behind itself. We have to respond and hold our heads up high, playing with concentration and determination."

About the team:

"I know that we need to improve and that starts with performances. We're working to be stronger, play more convincing football and boss games. We know what our issues are and we're working on the solutions. We need to improve in how we move the ball around and link things together and make fewer mistakes passing the ball. We need to play with more intensity."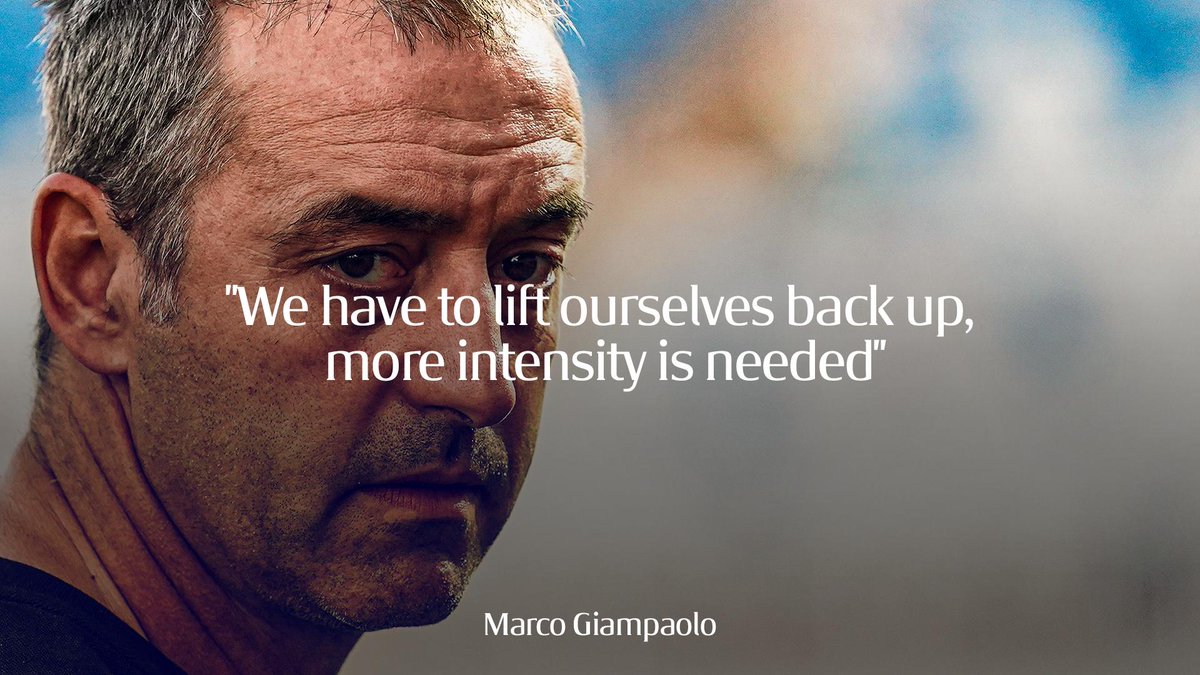 Moreover, regarding the lineup, Giampaolo will field the 4-3-1-2 where Bennacer seems to be favorite to replace a bad performing Biglia, then Hakan and Kessié will play as CM,  then Suso surprisingly will play as the CAM (even if he played a bad derby, he seems to be essential for Giampaolo) then deservedly Leão is confirmed after the good derby played and Piątek as the main forward, I hope he can find his best form.  In the defense Calabria will return and there is a big possibility to see Theo Hernandez start over a bad performing Rodriguez. Paquetá has not been called up due to a muscular problem.
Meanwhile, Torino will play with a 3-4-1-2 formation, their strenght relies in the fact that they know how to be malicious at the right point also they enjoy good form, so our guys need to be focused also it's important to take an eye on their striker Belotti, Berenguer and the ex-Milan player Laxalt.

In conclusion, the team needs to win, these are the type of matches that we can't drop points, and last season these errors didn't allow us to qualify for the Champions League. We must fight back and it's time to get our "heads up and play football"! Our guys can do it. Forza Ragazzi!
---
Squad List:
GOALKEEPERS: Donnarumma A., Donnarumma G., Reina.
DEFENDERS: Calabria, Conti, Duarte, Gabbia, Hernandez, Musacchio, Rodríguez, Romagnoli.
MIDFIELDERS: Bennacer, Biglia, Bonaventura, Çalhanoğlu, Kessié, Krunić.
ATTACKERS: Borini, Castillejo, Leão, Piątek, Rebić, Suso.
---
Probable Lineups:
TORINO (3-4-1-2): Sirigu; Izzo, Lyanco, Bremer; De Silvestri, Baselli, Rincón, Laxalt; Berenguer; Zaza, Belotti. Coach: Mazzarri.
MILAN (4-3-1-2): G. Donnarumma; Calabria, Musacchio, Romagnoli, Hernandez; Kessié, Bennacer, Çalhanoğlu; Suso; Piątek; Leão. Coach: Giampaolo.

---
Livestream Links: